Kids Ministries
Northview offers a variety of activities for kids of all ages. Our goal is to train up our children in the way they should go.

Nursery: Our nursery is clean, attractive, and provides a welcoming environment for babies and toddlers. The safety of your child is our utmost concern. Nursery is available during Sunday School and the worship service.

Worship Service Activities: Kids for Christ (children's church) meets during the teaching portion of the worship service and is for kids up to grade 5. Children are dismissed prior to the sermon. The time includes a Bible lesson and corresponding activity. Classes are divided by age: 3-5 year old children in one class and grades 1-5 in another.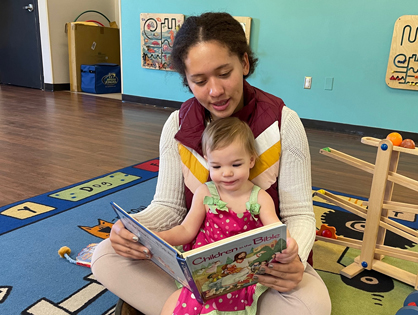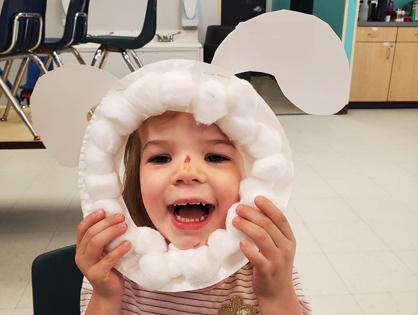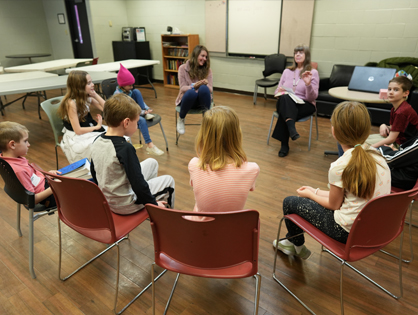 Awana
: Our Awana programs meet on Sunday evenings at the YMCA. We offer Cubbies (ages 3-4), Sparks (K-Grade 2), Truth and Training clubs (3-6 grade), Trek (7-8 grade), and Journey (9-12 grade). The evening consists of an emphasis in Scripture memory, exciting age-appropriate games, songs, and a devotion. For more information, contact awana@northviewchurch.org.
What can I expect when I visit Northview?
Read one guest's perspective of her first visit and learn helpful information about your visit.
View now!