Josiah and Erica Narwold - Juliet, Lucy, Lilly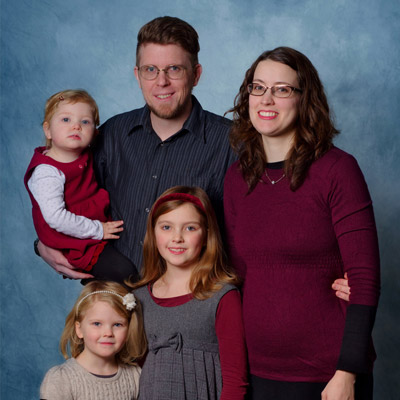 Mission Organization: YWAM: Youth With a Mission - Germany
Location: East Germany
What the Narwolds do: Josiah serves as a base leader (base meaning permanent ministry location) and is involved in vision/direction, member care, and mentoring leaders. The Narwolds currently serve 40 staff people at the "family base" in Germany which directs its primary ministry focus to families and children. They also help to run a kindergarten, university level classes in discipleship, family ministry, Bible, as well as supporting youth programs.



Bob and Kathie Schwerdt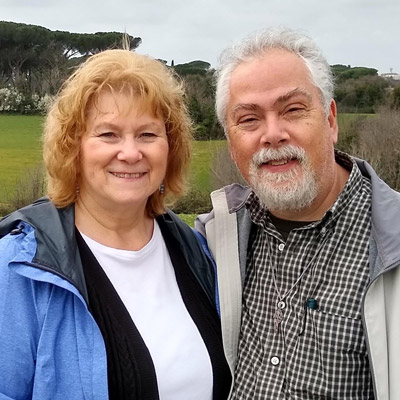 Mission Organization: Greater Europe Mission
Location: England
What the Schwerdts do: Our primary ministry is to provide Pastoral Care for GEM missionaries in the United Kingdom and across Europe, proactively working with them to help them to be spiritually healthy and emotionally resilient as they serve. We are also assisting with leadership of a small church plant in Stourbridge, England, and experiencing the realities of front-line ministry with youth in today's essentially post-Christian England.



Scott Frickenstein


Mission Organization: Leading by Design
Location: Arizona
What Scott does: Scott is passionate about helping leaders grow in their capacity to lead well and bring their amazing design to their leadership contexts. Scott uses the CliftonStrengths® assessment and other strengths-based tools in developing leaders from numerous corporate, government, and non-profit organizations.

Contact information: http://leadingbydesign.us



Bill and Cherry Ritchey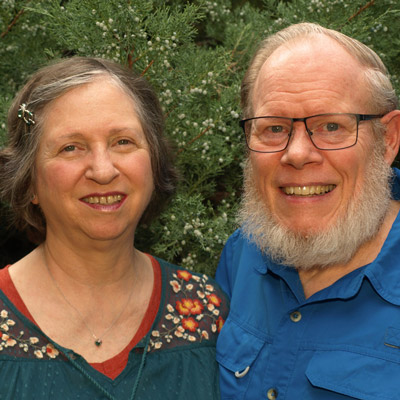 Mission Organization: EFCA ReachGlobal
Location: Latin America
What the Ritcheys do: Church strengthening, theological education, and equipping for missions



Scott and Sarabeth Hill


Mission Organization: Western Indian Missions
Location: Alaska
What the Hills do: The Hills serve with KCAM and Joy Media Ministries



Kyle and Kim Kelley


Mission Organization: Navigators
Location: Colorado
What the Kelleys do: Through small-group Bible studies and Life-to-Life™ discipleship, they come alongside people and teach them to be Christ's followers as they study and apply the Word of God to their lives. Then they train them to pass what they have learned on to others.



Chris and Terri Chapman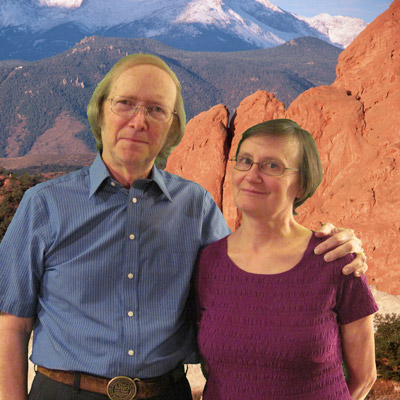 Mission Organization: Greater Europe Mission (seconded to SIL International)
Location: Based in Colorado but serve globally
What the Chapmans do: We work with Deaf communities around the world to support them in reaching their language development goals. Those goals include linguistic research, language recognition, Deaf education, Bible translation, and Scripture Engagement. We help lead a global team of people who come alongside Deaf communities in these efforts.



Mercy's Gate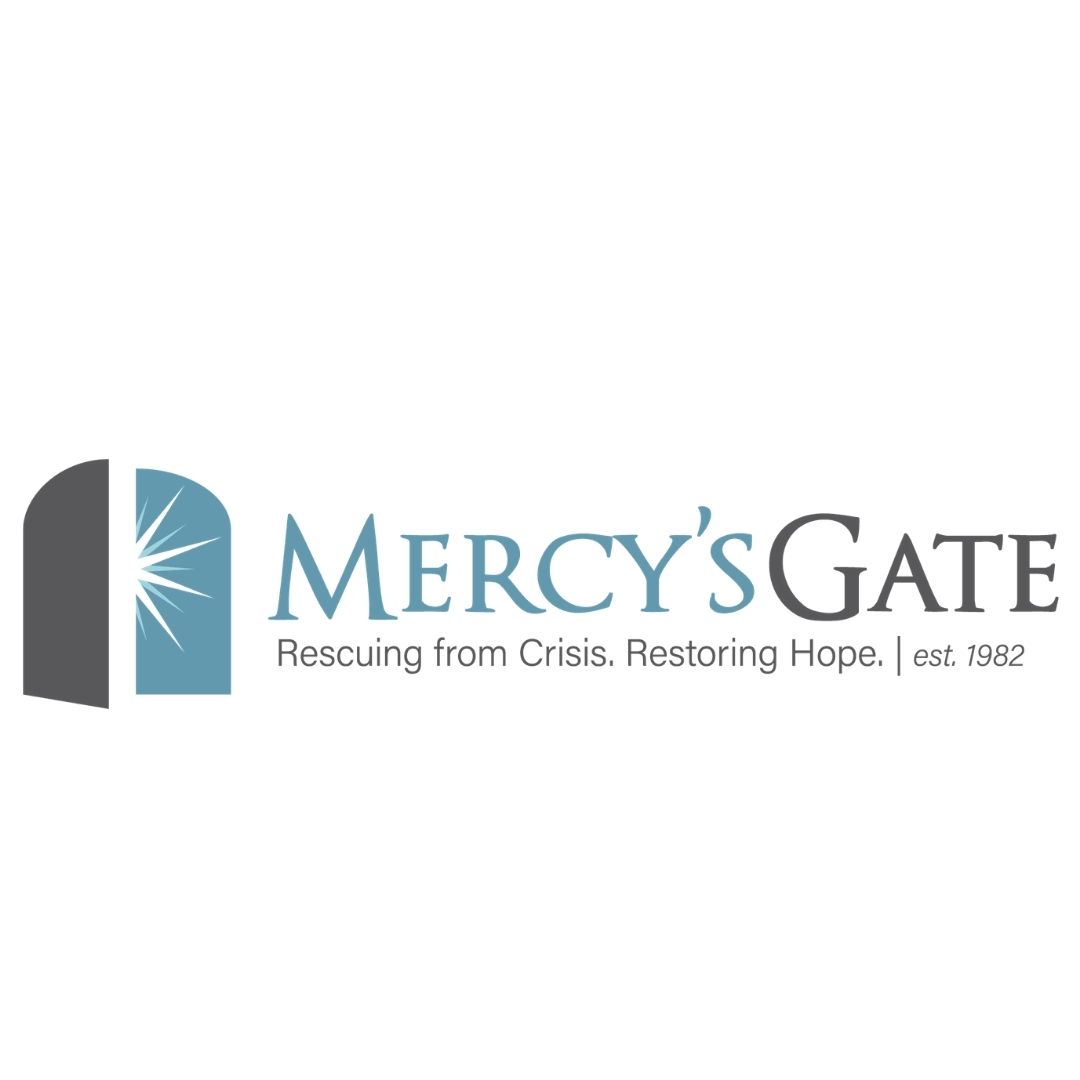 Location: Colorado Springs
Through Mercy's Gate, Northview helps our neighbors find physical, financial, emotional, and spiritual help. We serve Mercy's Gate through school supply drives, Thanksgiving dinners, and monthly support.